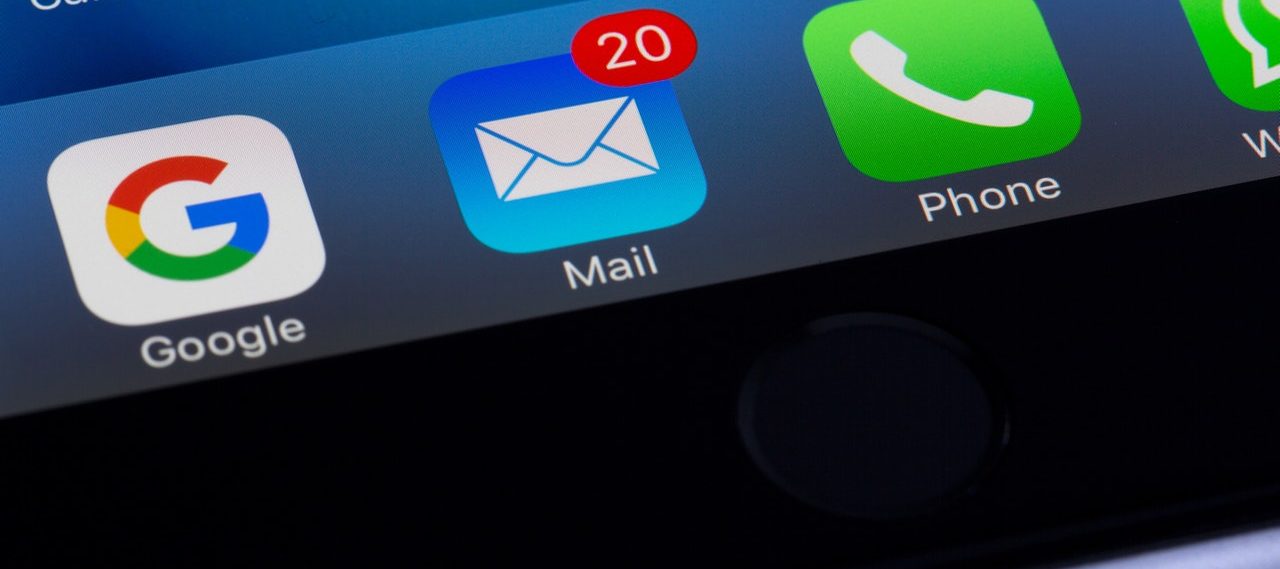 Mobile Application Development Company India
Mobile Application is a computer program, which runs on mobile devices operating system. Mobile application are application software package which are designed in such a way that they can review many things while running as well basically they are a part of things which are there over internet as well through that we can easily retrieve things and make us comfort table to have a look over them easily.
As time is moving there are many developers are rising as well as many development companies are also coming in the ground, being India's one of the famous cheap mobile application development company in India, we offer cheapest price for any mobile application development.