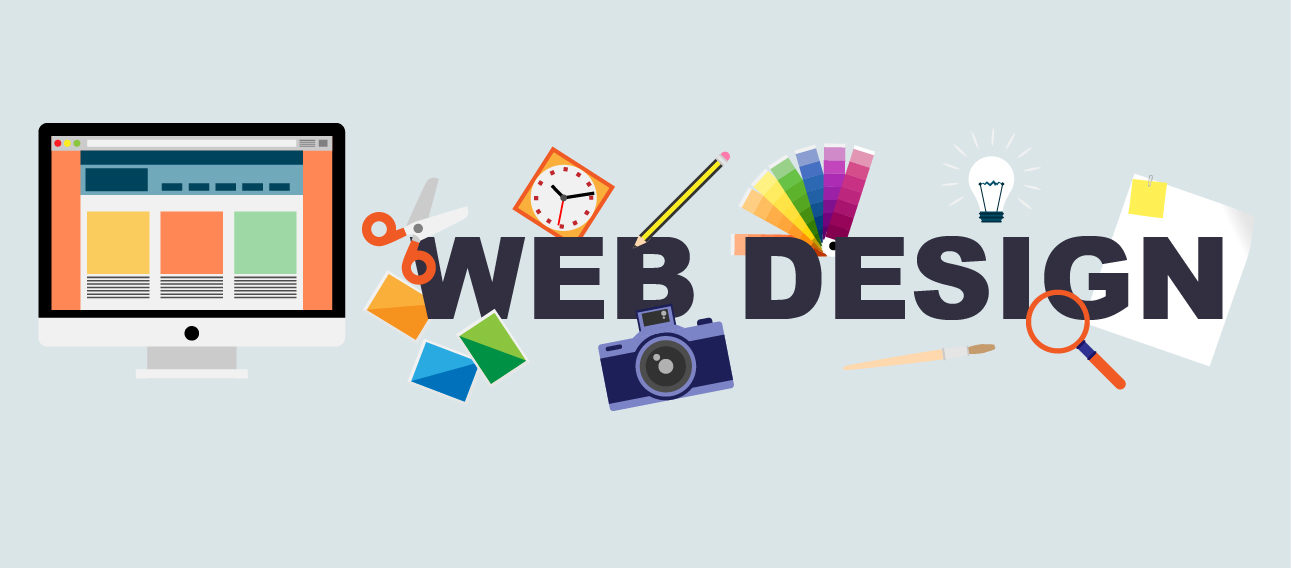 Responsive Web Design Services India
The responsive web design is basically an approach through which we can create our websites responsive, i.e. website which can be opened in all devices and website take the view of that device, responsive websites can easily resize its size as well as adjust all its feature, according to the device screen size, websites like this are called responsive websites and In India there are very less companies who can design clear as well as accurate responsive websites.
We create a responsive layout design of the website which attracts many users than they attract normally, that's why we are the best responsive web design services in India, as well as we offer very cheap among all the other web designing companies.