Laravel is free open source php framework.It's a very powerful tool to create large and robust web applications. It follows the MVC (model-view-controller) structure and based on Symfony.
WebPlanetSoft have a team of experienced and highly skilled laravel developer in India . They will help you to convert your idea into web application.Our Laravel development team has robust skills to build all kinds of PHP web applications
We offer fully customized web application at very affordable price. we use all laravel standards. our main aim is to provide 100% satisfactory work to our client.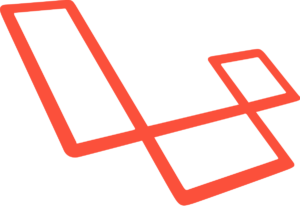 Why Laravel
MVC structure
Template engine
Unit testing
Database migrations
Object relational mapping
Secutiry
Why WebPlanetSoft
Highly skilled and dedicated laravel developer
Deep understanding of client concepts
Affordable cost
One stop for all kind of web application
Daily reporting,
direct communication with developer
Version control for your web application
Migration and maintenance support
No hidden cost
Quality work